Hi lovelies,
I decided to upload this post, because of some outrageous makeup pictures I have seen. Lots of people using foundations and concealers wrongly and uploading pictures of brides whose faces are 3 to 5 shades lighter than their neck and skin complexions. Often times digital picture editing is used on the rest of the skin to look really light to match the made-up face. Well I have decided to write a post on my thoughts on foundation application,
and 3 major mistakes
I have noticed.
So please keep reading...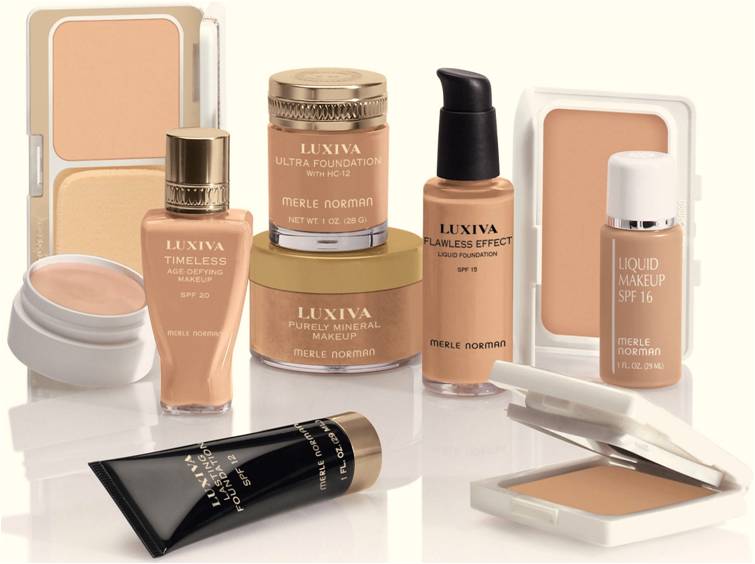 1. Coat, Layers, Everywhere, on Everything
Wearing layers of makeup is the sure way to show people that you're wearing a "mask". Instead of letting your foundation wear you, you should wear it. I always recommend applying foundation as necessary, and
for blemishes and under-eye circles, use a concealer.
The key is to blend the foundation perfectly into your skin so that it looks like a smoother version of your skin (and
not shades lighter than your complexion
). Your neck and your face should not be different colour shades. Finally finish by lightly applying the powder as needed.
2. Consistency gone Wrong
The right consistency and texture is the key. With the right consistency, you get coverage without heaviness, and the finish appears natural. For dry skin types, it is recommended that you use liquid based foundation, as powder formulations will settle into pores and lines. However, on oily skin, powder foundations are better, because liquids can look too wet on oily skin. Although it's been observed that creamy textures providing flattering coverage with a natural finish. Finally, I would add that you need to experiment to find out what looks best on your skin type.
3. Exact Colour Match
Using an exact colour matched right to your skin
tone
can often times end up looking too washed out. I always advice going for a bit warmer of a tone one, especially for pale or aging skin. If you're brown skinned like me or deeper toned, stay away from pinkish hues as they will look obvious on skin in natural light. For those with irregular complexion patches on their face, I advise using the skin correction technique. Finally, if you need the extra colour, simply use warm shade of blush to add some colour. when you are done.