Welcome to the month of April (my birthday month). Wish you all the best this month, and may all your positive expectations come true.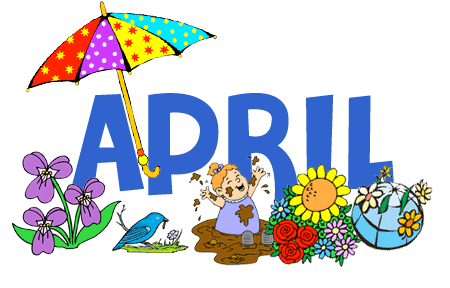 The month of April is my birthday month, and as a way of celebrating it, there are 4 CHALLENGES that you can join in for fitness goals beginning from the 4th of April.
Keep reading to join in the April challenges...
From the 4th - 10th will be our
"LOSE 1 KG"
week. It would contain meal tips and a "7-Day Workout Plan" which can jump-start your weight-loss journey.
If it works for you, you can send in before and after scale measurement pics to bubzilleclassics@gmail.com or simply upload on instagram and tag @bubzille for a free feature.
The 11th-17th will be our
"ZERO FLOUR- ZERO SUGAR"
challenge week.
It's simply a week to stay off flour and processed sugar, and eat whole foods. Weigh/measure yourself at the beginning and at the end of the week to see if there are changes on the scale or in stomach width. Be sure to send in pictures for a free feature/shoutout to encourage others.
The 18th - 24th would be our
"VEGAN DINNER"
challenge week. The challenge would be to eat only plant-based meals for dinner for 7 days. More info would come up later. You can send in your meal pictures via email, or upload on Instagram and tag @Bubzille.
The 25th - 30th will be a
"WALK FOR HEALTH"
challenge week. The aim is to end the month by starting a healthy and lasting habit.
There you have it. That's the plan for the month. More info on each of these challenges will be communicated in their respective week.
Finally, I would like to thank those who submitted their designs for the
"Designer Of The Month Award"
for the month of April. Just two people submitted for the month, however because some of the "designs" submitted were not theirs, therefore they were disqualified.
If you would like your designs, paintings or crafts to be featured on this blog for
FREE,
simply send your pictures, and contact info to bubzilleclassics@gmail.com, or
click this link to find out more.
Apart from these challenges, there will be other posts as usual, so it's going to be a busy blog month for us.
Till my next post, stay healthy, fit and fashionable.